Welcome to TEDS Outdoor, your go-to source for top-of-the-line rooftop tents and camping equipment! We are a company that specializes in providing the ultimate outdoor experience to our customers.
The Best Destination To Complete Your Adventure
At TEDS Outdoor, we are committed to providing our customers with the best possible service.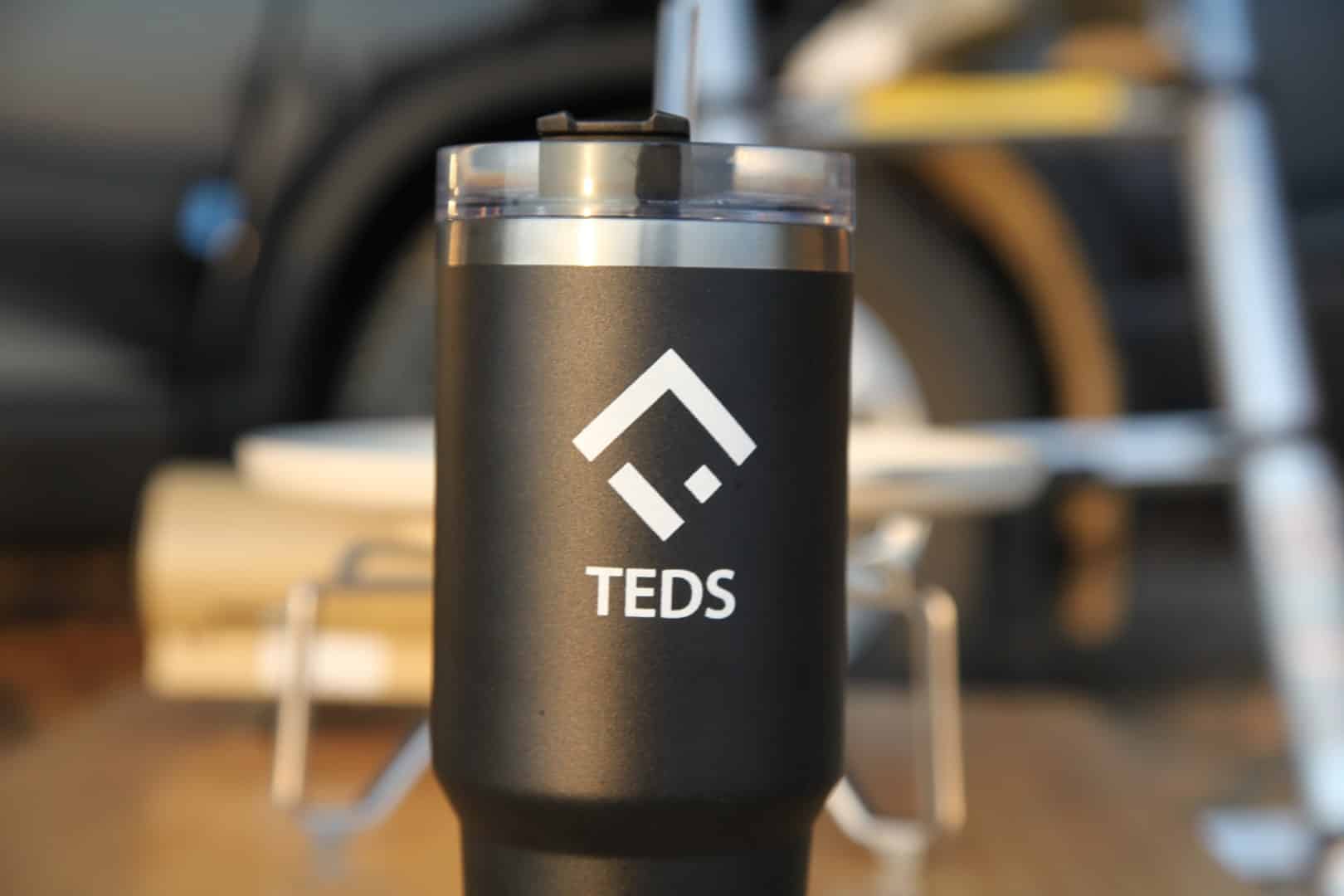 We Provide You WITH Unforgettable CAMPING EQUIPMENT
Today, we are proud to offer our rooftop tent and camping equipment that are designed to meet the needs of every outdoor enthusiast. Our tents are made from high-quality materials that are built to last, and they come in a variety of sizes to accommodate groups of all sizes.
If you have any questions or concerns about our products or services, please don't hesitate to contact us. Our friendly and knowledgeable staff is always here to help.
Giving You The Best Experience
Thank you for choosing Ted's Outdoor for all your outdoor adventures. We look forward to serving you for many years to come!