The World's Largest Pop-up Hardshell Rooftop Tent
TEDPoP® sleeps up to 4 people allows you to create your own mobile home anywhere.
Dual Extendable Pop Up Rooftop Tent
Ted Pop® adopts premium fabric, so it has high air permeability and provides a sense of spaciousness even when 4 to 5 people lie down.
The floor material is designed for pleasant camping and safety of our precious family by blocking condensation on the floor with a honeycomb triple layer structure that withstands high loads.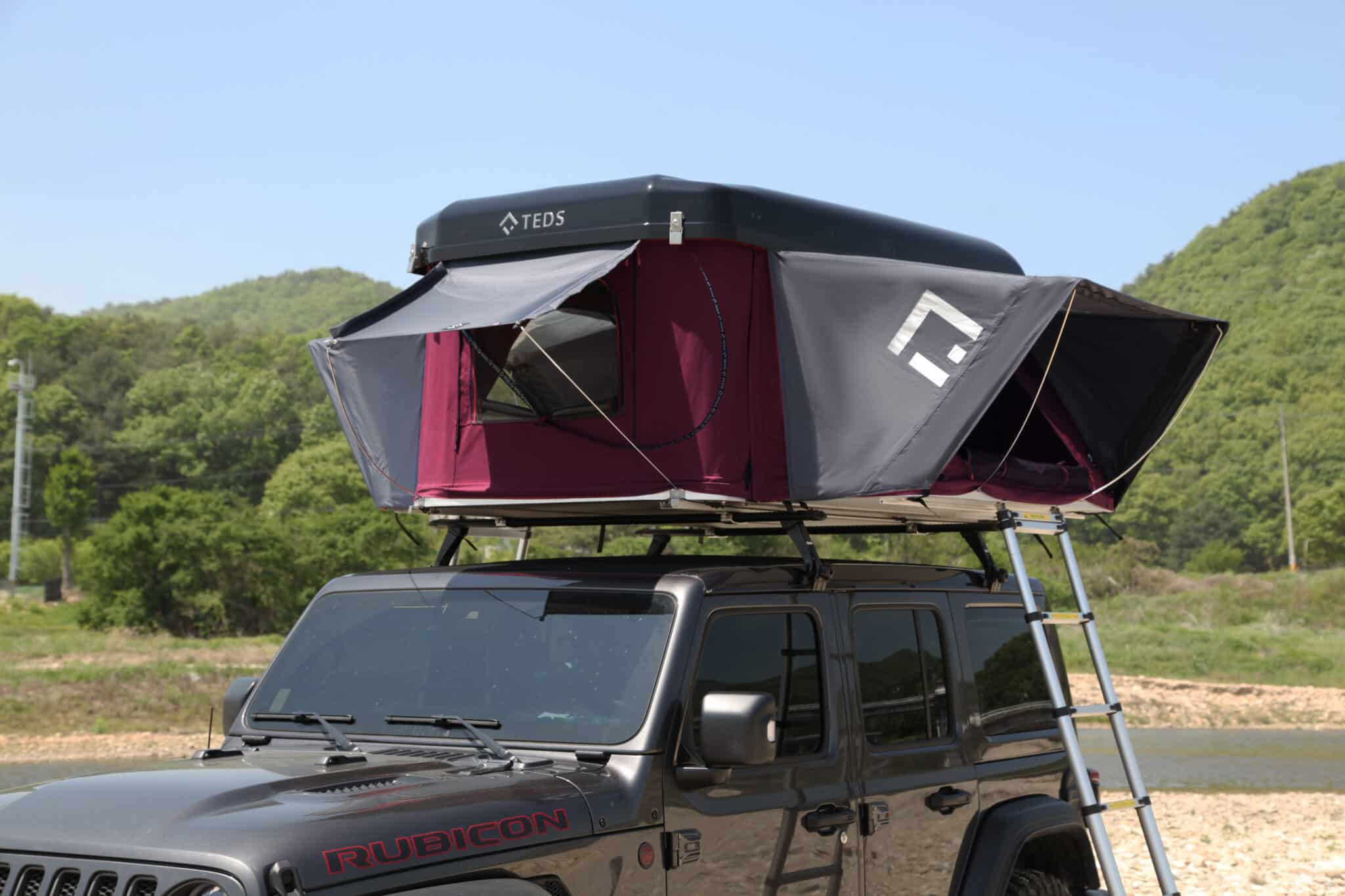 Overseas crowdfunding amount
reached $530,000
TEDPoP is a product that can solve the inconveniences that can occur while camping or camping.
Endless Possibilities. Endless Performance.
The manufacturer's warranty covers manufacturing defects and is valid for one year in regular use.