Our day job is to innovate, and our hobby is camping
TEDS Outdoor is a company that pursues sustainable coexistence with the environment. TEDPoP® was created to provide a differentiated user experience through a lot of trial and error by outdoor camping experts. TEDS Outdoor's first Rooftop Tent: TEDPoP® supports the convenience of camping and your journey as a camper family companion.
Year Of Combined Experience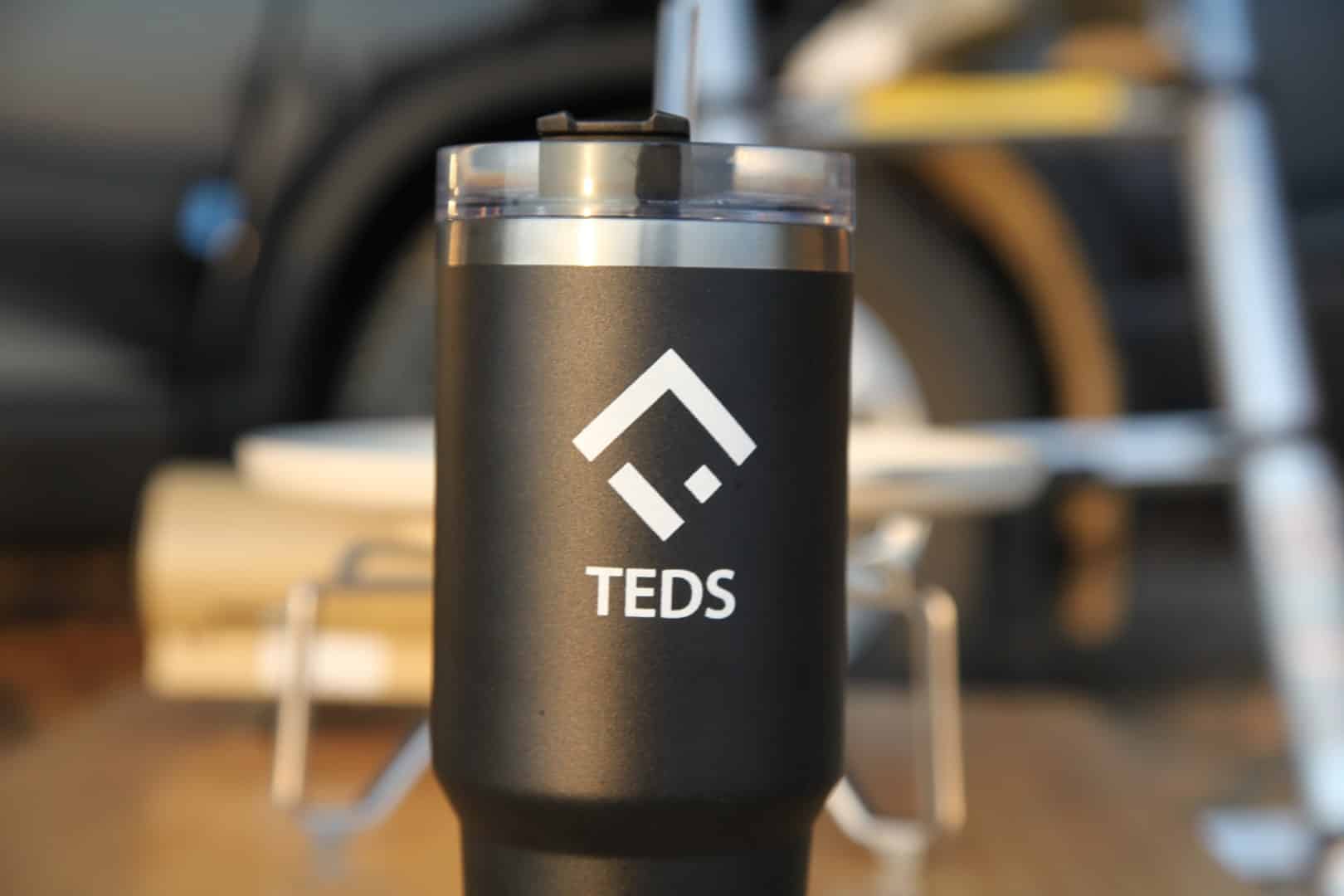 Interested in joining our team?
Send us your resume and we will get back to you about available positions!