Our day job is to innovate, and our hobby is camping
Proin commodo penatibus congue letius natoque elementum diam suscipit eu cras vitae. Ex quisque dictumst si tempor semper. Duis ex hac fusce inceptos elit. Vel pharetra dictumst mus accumsan efficitur.
Year Of Combined Experience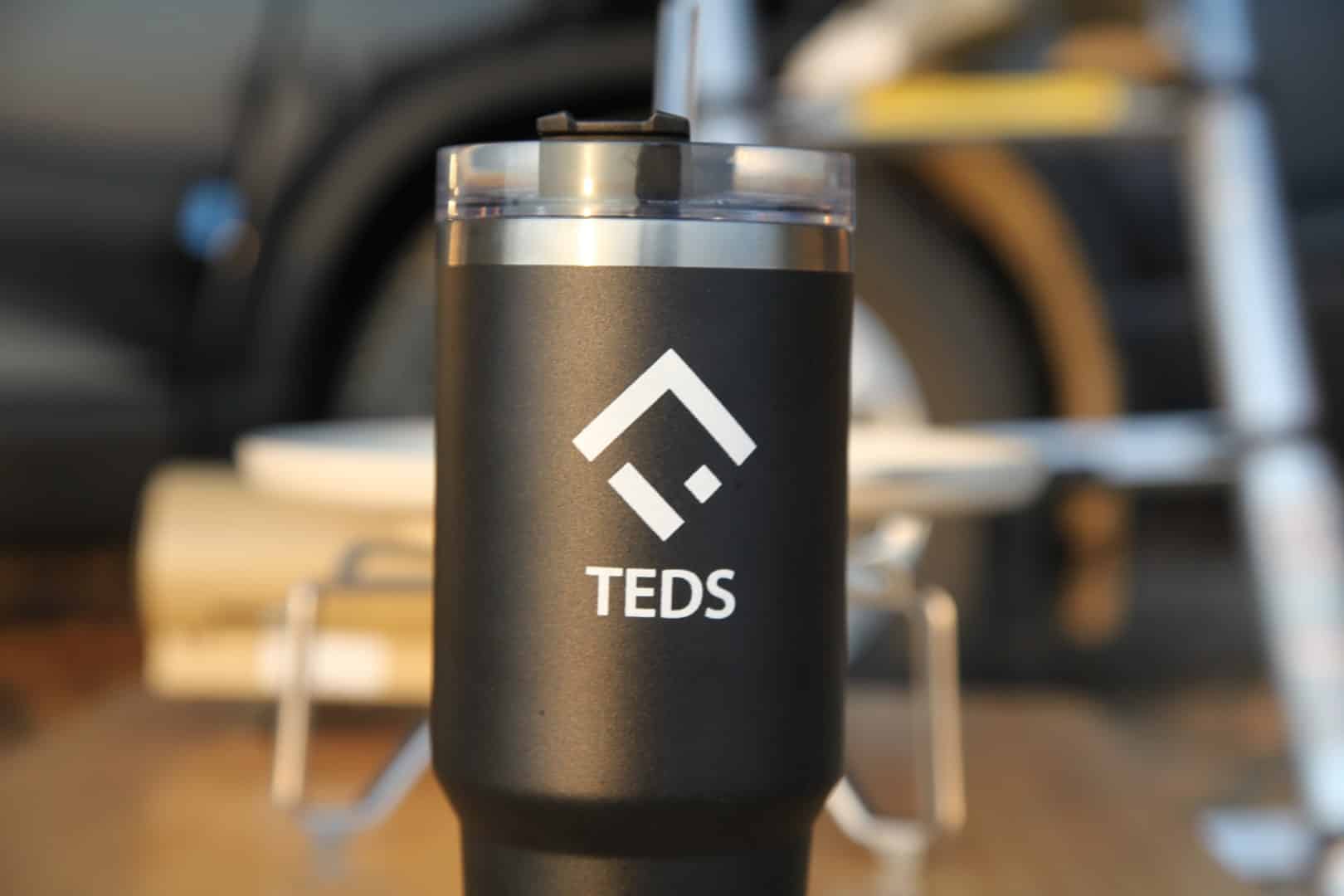 Interested in joining our team?
Ligula hac natoque etiam felis penatibus maximus nostra. Iaculis taciti cursus parturient facilisi per risus tortor placerat libero commodo. Nisi pellentesque dictum sagittis ac letius tristique dui nisl nascetur malesuada semper.